The Philippines is a country known for its rich mythology and diverse cultural heritage. Within its folklore, there are numerous mythical creatures that have captivated the imaginations of generations. In this article, we will explore the top 10 mythical creatures in the Philippines in 2023, delving into their legends, characteristics, and significance in Filipino culture. Join us on this enchanting journey through the mystical realm of Philippine folklore.
What is Mythical Creatures in the Philippines with Pictures 2023
Mythical creatures have always held a special place in human folklore, representing the unknown and the mysterious. In the context of the Philippines, these creatures are deeply rooted in the country's history and traditions. Passed down through generations, the stories of these mythical beings continue to enthrall both young and old alike. Let's embark on a remarkable exploration of the top 10 mythical creatures in the Philippines in 2023, shedding light on their unique attributes and captivating tales.
List of Top 10 mythical creatures in the Philippines with Pictures 2023
The Aswang is one of the most well-known mythical creatures in Philippine folklore. This creature takes various forms, often described as a shapeshifter with the ability to transform into different animals or objects. Aswangs are believed to prey on unsuspecting individuals, particularly targeting pregnant women and children. Legends tell of their ability to detach their upper torsos from their lower bodies and fly into the night in search of their next victim. Despite their fearsome reputation, the Aswang remains an enduring figure in Filipino mythology.
The Kapre is a towering mythical creature that inhabits large trees and is often depicted as smoking a large tobacco pipe. With its muscular build and imposing presence, the Kapre is a creature that commands respect. It is said that anyone who sees a Kapre may experience a sense of unease or even become disoriented. Despite its intimidating appearance, the Kapre is believed to be generally benevolent unless provoked. Many stories and legends have been passed down through generations, recounting encounters with this mysterious being.
The Tikbalang is a creature that possesses the head and hooves of a horse but has the ability to take on a human-like form. Known for its mischievous nature, the Tikbalang is said to delight in leading travelers astray or playing tricks on unsuspecting victims. They are often associated with forests, mountains, and other remote areas. According to folklore, the Tikbalang's appearance is an omen of bad luck or impending danger. Tales of the Tikbalang have been passed down from generation to generation, creating a sense of awe and mystery around this mythical creature.
The Manananggal is a creature that is often depicted as a female with bat-like wings and the ability to separate her upper body from her lower half. This creature is said to prey on pregnant women, using its long, proboscis-like tongue to suck the blood of the unborn child. Legends surrounding the Manananggal warn of its presence during the night, as it searches for its victims in the darkness. The Manananggal's terrifying reputation has made it a prominent figure in Philippine horror folklore.
The Nuno sa Punso, also known as "Ancestor of the Anthill," is a creature associated with small mounds of earth found in rural areas. These creatures are believed to be the spirits of ancestors who guard the land they once inhabited. According to local beliefs, disturbing or disrespecting a Nuno sa Punso's dwelling can lead to misfortune or illness. It is customary to ask permission or offer respect when passing by these anthills to avoid any negative consequences. The Nuno sa Punso holds a special place in Filipino folklore, reflecting the deep respect and connection to ancestral spirits.
Dwende is a general term used to refer to a variety of mythical creatures in Philippine folklore. These creatures are often depicted as small, mischievous beings that live in houses, trees, or other secluded places. Dwendes are known for their ability to bring good fortune or cause mischief, depending on how they are treated. It is customary to show respect and ask permission before building or renovating a dwelling to avoid disturbing these creatures. Dwendes are deeply ingrained in Filipino culture and continue to be part of everyday conversations and beliefs.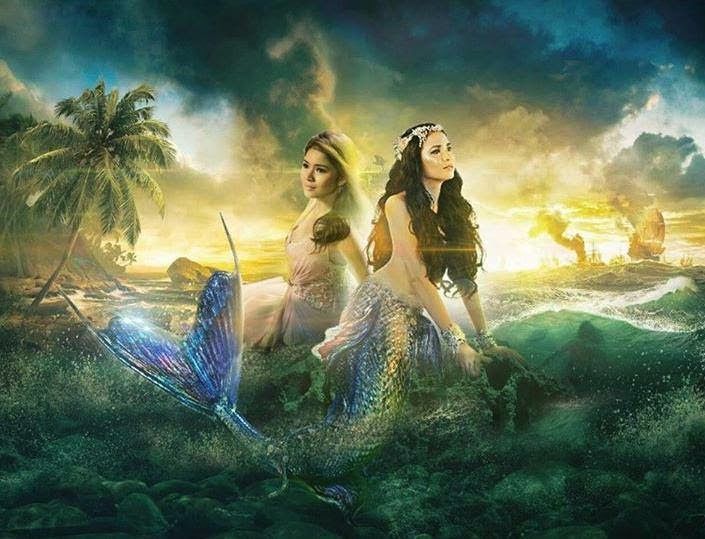 The Sirena, also known as Mermaids, are legendary creatures that have fascinated people for centuries. In mythical creatures in Philippine folklore, Sirenas are often portrayed as beautiful women with the tail of a fish. They are said to possess enchanting voices that can lure sailors to their watery depths. These creatures are associated with the sea and are believed to hold secrets and treasures beneath the waves. Stories of encounters with Sirenas have captured the imagination of many, showcasing their allure and mythical charm.
The Diwata is a divine creature in Philippine folklore, often associated with nature, beauty, and the spirits of ancestors. Diwatas are believed to reside in forests, mountains, and bodies of water. These ethereal beings are known for their enchanting beauty and their ability to influence the natural world. In Filipino culture, Diwatas are revered and offerings are made to seek their favor and blessings. The Diwata represents the deep connection between humans and nature, reminding us of the harmony that exists in the world.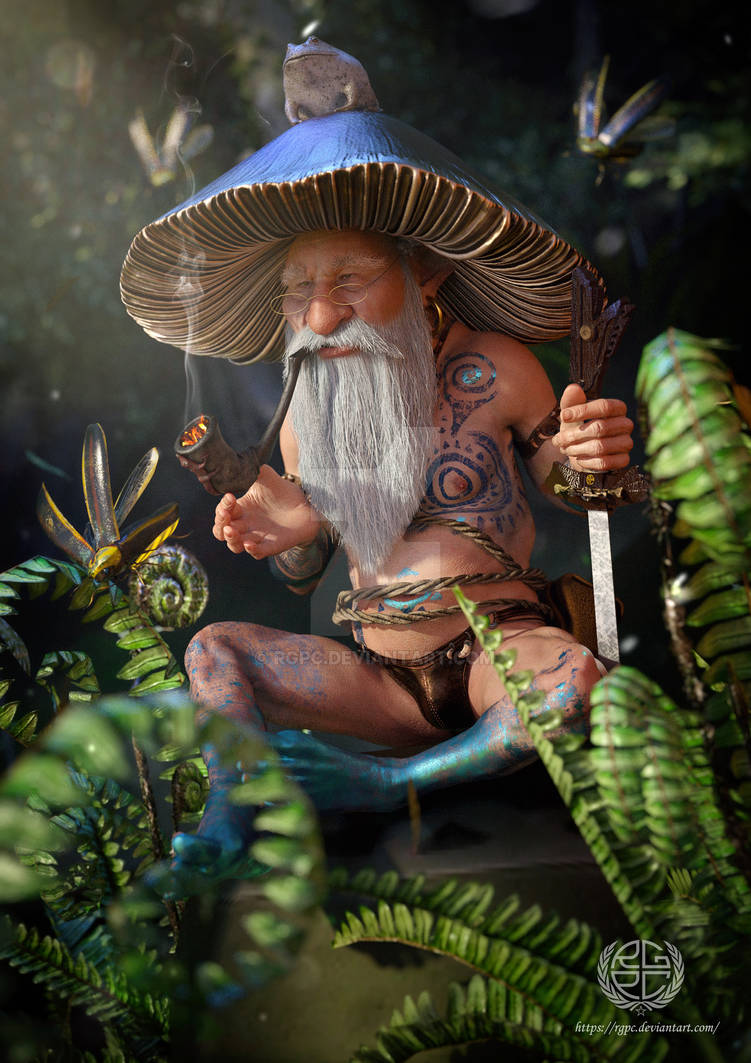 The Duwende, also known as Goblins, are small mythical creatures that play a prominent role in Philippine folklore. These mischievous beings are believed to reside in homes, particularly in dark corners or under staircases. Duwendes are known for their pranks and can be appeased or placated with offerings or respect. They are deeply ingrained in local beliefs, with many Filipinos incorporating rituals or practices to ensure the goodwill of these elusive creatures.
The Tiyanak is a creature often depicted as an evil spirit that takes the form of a baby or a young child. This creature preys on unsuspecting individuals, using its innocent appearance to deceive and attack. According to folklore, the Tiyanak mimics the cries of a baby in distress to lure its victims into its clutches. The Tiyanak's legend serves as a cautionary tale, warning people to be wary of their surroundings and to trust their instincts.
The Santelmo, also known as St. Elmo's Fire, is a phenomenon often associated with lightning and thunderstorms. In Philippine folklore, the Santelmo is believed to be a manifestation of spirits or supernatural beings. It appears as a glowing orb of light, usually seen in open fields or graveyards. The presence of the Santelmo is believed to be both a sign of danger and a connection to the spirit world. This ethereal phenomenon continues to intrigue and mystify those who witness its luminous glow.
The top 10 mythical creatures in the Philippines in 2023 provide a glimpse into the enchanting world of Philippine folklore. These creatures, from the fearsome Aswang to the playful Duwende, are deeply rooted in the country's culture and beliefs. Exploring their legends and significance not only offers a window into the past but also celebrates the diversity and richness of the Filipino heritage. As you immerse yourself in the captivating tales of these mythical beings, remember to appreciate the cultural significance they hold and the wonder they inspire.