Mythical creatures have captivated human imagination for centuries, inspiring awe, wonder, and sometimes fear. These fantastical beings, often found in folklore, legends, and mythology, blur the lines between reality and fantasy. In this article, we will explore the realm of Mythical Creatures Human-like and Animal-like Marvels, focusing on those that exhibit human or animal characteristics. From centaurs and mermaids to dragons and unicorns, these extraordinary beings continue to enthrall us with their tales of wonder.
What are Mythical Creatures?
Mythical creatures are a diverse array of beings that exist primarily in mythology, folklore, and ancient texts. They encompass a wide range of forms, from humanoid to animal-like, and possess extraordinary characteristics that set them apart from ordinary creatures. These creatures often serve as symbols, embodying various aspects of human nature, fears, desires, and aspirations.
The Fascination with Mythical Creatures
Throughout history, humans have been captivated by the allure of mythical creatures. These fantastical beings ignite our imagination, transporting us to realms filled with magic and wonder. They provide an escape from the mundane and allow us to explore the realms of possibility beyond the limitations of the real world. The allure of mythical creatures lies in their ability to tap into our deepest emotions, fears, and desires, making them timeless symbols of our collective unconscious.
Mythical Creatures Human-like
Centaurs are mythical creatures with the upper body of a human and the lower body of a horse. They originated from ancient Greek mythology and were often depicted as skilled warriors and scholars. Centaurs represent the struggle between civilization and primal instincts, embodying the duality within human nature.
Legendary creatures known as mermen, who are human from the waist up and fish-like from the waist down but can occasionally take on a regular human shape, are the male equivalents of the mythical mermaids. They are sometimes referred to as ugly and other times as handsome.
Mermaids and mermen are legendary creatures with the upper body of a human and the tail of a fish. These enchanting beings have appeared in various folklore and legends, captivating sailors and seafarers with their mesmerizing songs and beauty. Mermaids symbolize the lure of the unknown, the longing for freedom, and the dangers of temptation.
Werewolves, also known as lycanthropes, are mythological creatures that possess the ability to transform from human to wolf or a hybrid form during full moons. They are often associated with folklore, legends, and horror stories. Werewolves embody the primal instincts and the eternal struggle between man and beast.
Sirens are mythical creatures, typically depicted as beautiful women with enchanting voices. In Greek mythology, they would lure sailors with their songs, causing shipwrecks on rocky shores. Sirens represent the power of seduction and the danger of succumbing to temptation. Mythical Creatures Human-like and Animal-like Marvels
Minotaurs are legendary creatures with the head of a bull and the body of a human. In Greek mythology, the Minotaur resided in a labyrinth, where it was eventually slain by the hero Theseus. The Minotaur symbolizes the struggle with inner demons and the quest for self-discovery. Mythical Creatures Human-like and Animal-like Marvels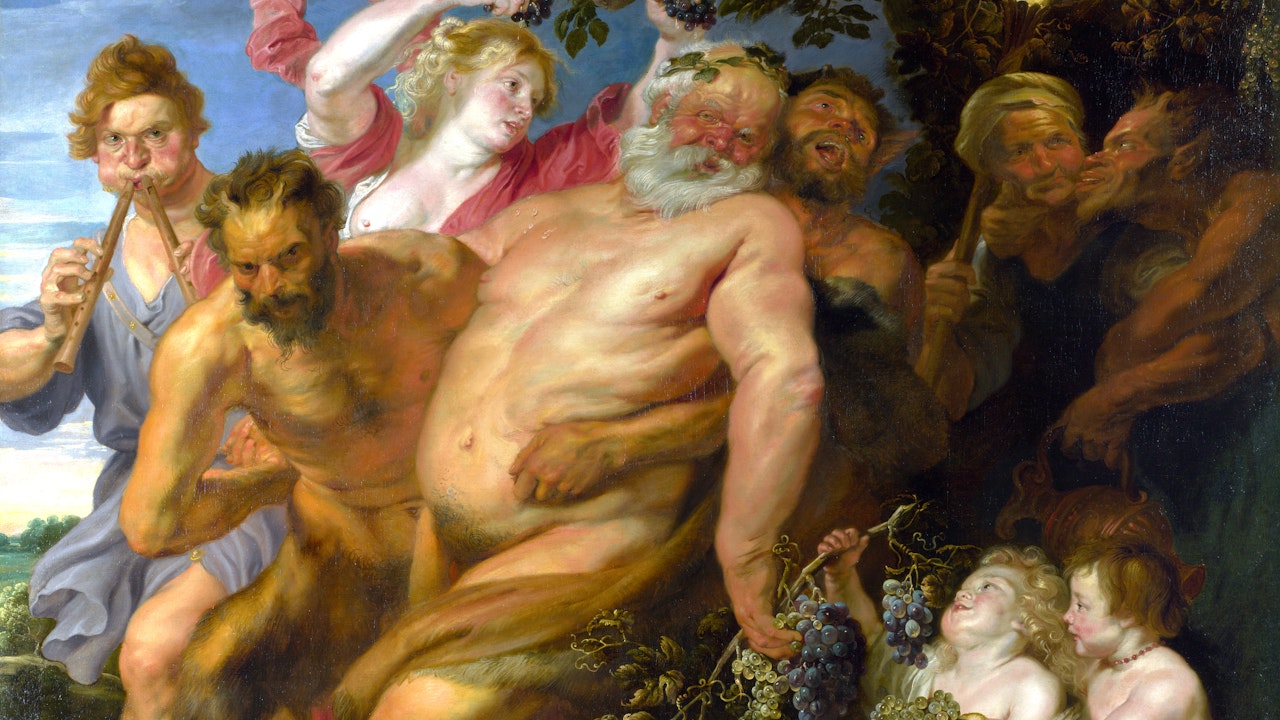 Satyrs are mythical creatures with the upper body of a human and the legs and horns of a goat. They are often associated with revelry, wine, and music in Greek mythology. Satyrs embody the uninhibited and primal aspects of human nature, representing the pursuit of pleasure and indulgence. Mythical Creatures Human-like and Animal-like Marvels
Animal-like Mythical Creatures
Dragons are legendary creatures with reptilian or serpentine features, often portrayed with wings and the ability to breathe fire. These majestic creatures appear in mythologies across different cultures, symbolizing power, wisdom, and chaos. Dragons are regarded as guardians of treasures and knowledge, embodying the duality of creation and destruction. Mythical Creatures Human-like and Animal-like Marvels
Griffins are mythical creatures with the body of a lion and the head and wings of an eagle. They are often depicted as powerful and majestic guardians, associated with royalty and divine strength. Griffins symbolize courage, intelligence, and a blend of terrestrial and celestial powers. Mythical Creatures Human-like and Animal-like Marvels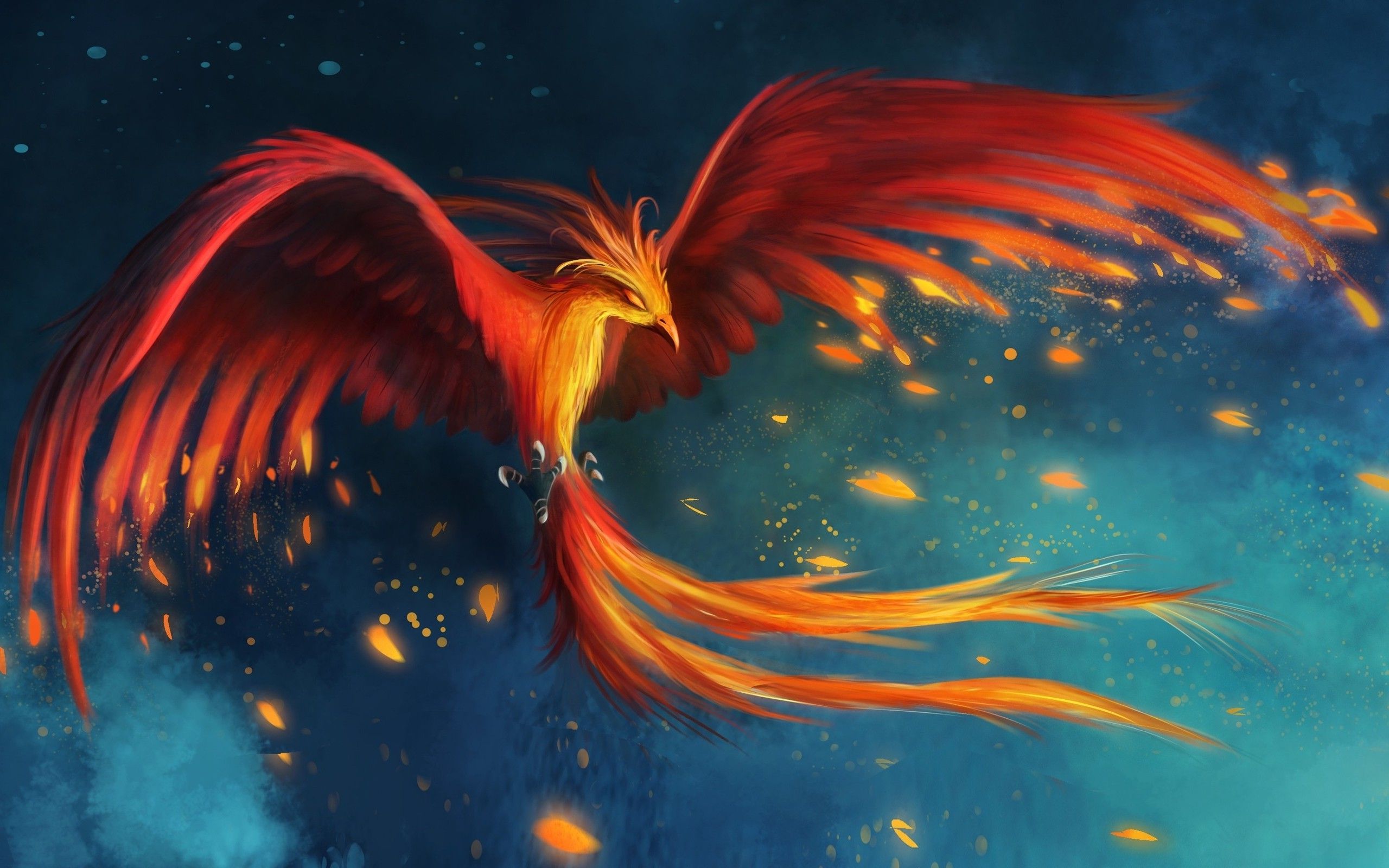 Phoenixes are mythical birds associated with fire and rebirth. According to legend, the phoenix would burn itself to ashes and then rise again from the ashes, representing eternal life and resurrection. Phoenixes embody the cyclical nature of existence and the power of transformation. Mythical Creatures Human-like and Animal-like Marvels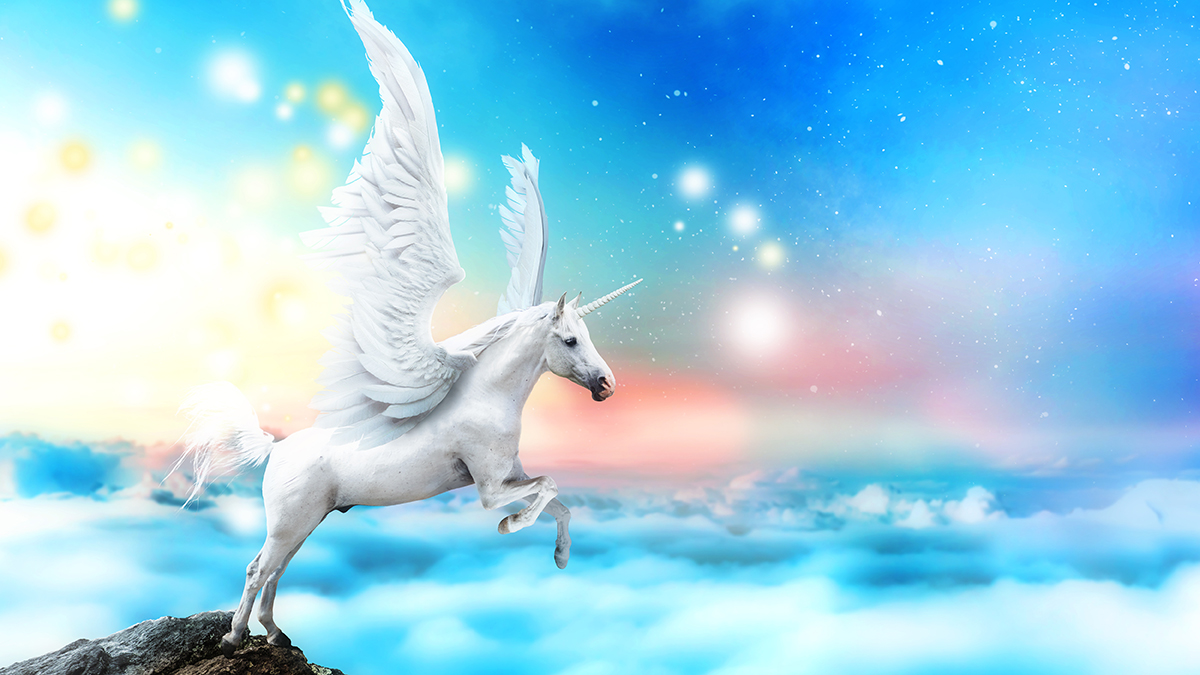 Unicorns are legendary creatures with the body of a horse and a single horn on their forehead. They are often portrayed as gentle and pure beings, associated with grace and healing. Unicorns symbolize innocence, magic, and the pursuit of the impossible. Mythical Creatures Human-like and Animal-like Marvels
Greek mythology describes Pegasus as a winged celestial steed that is typically represented as being completely white in color (Greek:, translit. Pgasos; Latin: Pegasus, Pegasos). He was conceived by the Gorgon Medusa and fathered by the horse-god Poseidon. Chrysaor and Pegasus were born at the same childbirth when their mother was beheaded by Perseus.
Pegasus is a mythical winged horse in Greek mythology, born from the blood of the slain Medusa. It is often depicted as a noble and swift creature, representing inspiration, wisdom, and the transcendent power of flight. Pegasus symbolizes the pursuit of dreams and the liberation of the spirit. Mythical Creatures Human-like and Animal-like Marvels
Chimera is a mythological creature with the body of a lion, the head of a goat, and a serpent's tail. It is a symbol of monstrous power and chaos, representing the fear of the unknown and the destructive forces that lurk within the world and ourselves. Mythical Creatures Human-like and Animal-like Marvels
Mythical Creatures in Different Cultures
Mythical creatures can be found in the mythologies and folklore of various cultures around the world. Let's explore some of the well-known creatures from different mythological traditions.
Greek mythology is rich with mythical creatures, such as the aforementioned centaurs, mermaids, minotaurs, satyrs, and sirens. Additionally, creatures like the Hydra, a multi-headed serpent, and the Gorgons, monstrous women with snakes for hair, are prominent figures in Greek mythology.
Norse mythology features mythical creatures like the fearsome Jormungandr, a giant serpent that encircles the world and battles Thor during Ragnarok. The Fenrir wolf, a monstrous wolf bound by the gods until its release during the final battle, and the Valkyries, female warriors who choose those who will die in battle, are also noteworthy.
Chinese mythology includes mythical creatures such as the Qilin, a gentle and wise creature with the body of a deer, the scales of a fish, and the tail of a lion. The Fenghuang, a mythological bird symbolizing peace and prosperity, and the Long, a Chinese dragon associated with power and good fortune, are iconic figures in Chinese culture.
Native American Mythology
Native American mythology encompasses a diverse range of tribes, each with its own set of mythical creatures. The Thunderbird, a legendary bird associated with thunderstorms and supernatural power, and the Wendigo, a malevolent cannibalistic creature, are examples of mythical beings found in Native American folklore.
Popular Mythical Creatures in Literature and Media
Mythical creatures have also found their way into literature, film, and other forms of popular media. From J.K. Rowling's depiction of dragons in the "Harry Potter" series to the enchanting mermaids in Hans Christian Andersen's "The Little Mermaid," these creatures continue to captivate audiences worldwide. The popularity of mythical creatures in various mediums showcases their enduring appeal and their ability to evoke a sense of wonder and adventure.
The Symbolism of Mythical Creatures
Mythical creatures serve as powerful symbols in human culture. They embody various aspects of the human condition and reflect our fears, desires, and aspirations. For example, dragons often symbolize power, wisdom, and the struggle between good and evil. Unicorns represent purity, magic, and the pursuit of the extraordinary. These symbols transcend cultural boundaries, resonating with people across different societies and generations.
The Influence of Mythical Creatures in Modern Culture
Mythical creatures continue to have a significant impact on modern culture. They inspire artists, writers, and filmmakers, who incorporate these creatures into their works to create magical and immersive experiences. Mythical creatures have become popular themes in fantasy literature, role-playing games, and blockbuster movies, attracting a dedicated fan base. They also serve as mascots, logos, and symbols for various organizations and brands, representing qualities such as strength, courage, and uniqueness.
mythical creatures have fascinated humanity throughout history. Whether they possess human-like qualities or embody the traits of animals, these marvelous beings ignite our imagination and invite us into a world of wonder and enchantment. They represent the limitless boundaries of our creativity and serve as symbols that resonate with our deepest emotions and desires. From the centaurs and mermaids to dragons and unicorns, the allure of these creatures transcends time and continues to captivate our hearts and minds.